Posted on August 9, 2018 16:50 by sylius in News
3 Mid range safes comparison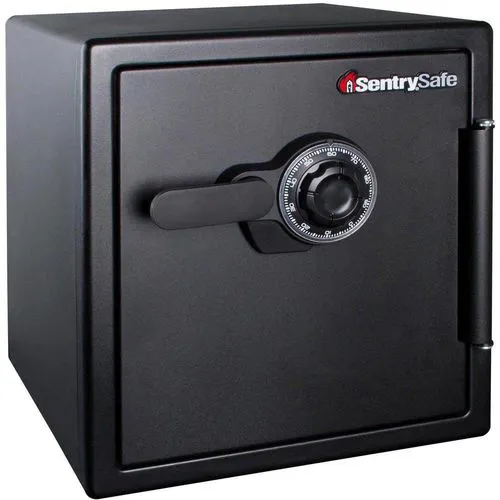 Mid Range Safes Comparison - Which one is best for you?
We have found the pros and cons of each of these mid-range safes from the leading brands Yale, Burg Wachter and Rottner to help someone who is trying to get the best out of their budget. We supply and install all types of safes including the three below.


1. Yale YSS1 Standard Small Safe
Pro's:
Price is very affordable.
Cons:
No cash rating.
Only electric version.
No fire rating.
2. Burg Wachter Home Safe
Pro's:
Good locking mechanism- German quality
Come as electric and key operated.
Can get in different sizes
1000-2000 cash rating
Cons:
Expensive compared to other safes the same size.
3. Rottner Saturn Le 65
Pro's:
Very cheap safe mainly for documents
Cons:
Locking mechanism only at the front.
Very thin metal
No cash or fire rating.